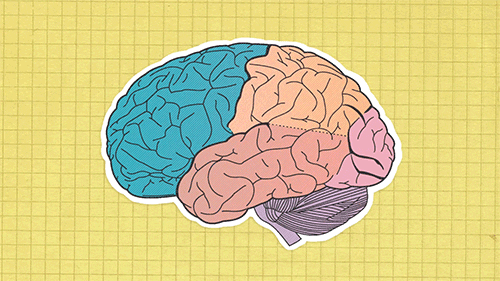 On this page you can find psychology tests, personality quizzes, sexuality tests, work orientation tests and intelligence tests - including calculation of the IQ, Intellectual Quotient.
Take our tests, to see more clearly! Click on the link below.
Psychological tests are modern tools that are used to measure character, attitudes, inclinations and to assess personality. Many people in the approach to the test say they are skeptical. However, in order for a test to be considered valid, it must respect some specific characteristics: reliability, repetition, assessment of individual differences.
Who for fun, who out of curiosity, we all end up giving in to the temptation to try our hand at a psychological test.